Did you feel that cool breeze? It is autumn that is setting in. And with the new season comes the desire to surround by warming up near the fireplace, to spend the afternoon reading, or to stretch out all evening to listen to a series of TV series.
Fireplace Mantle Ideas You Need to Know
Here are Fireplace mantle warm and modern ideas to give character to your living room:
Wood Fireplace Mantel
This fireplace mantel is impressive. The mix of concrete and used wood inspires us every time!
Mantel Fireplace Tele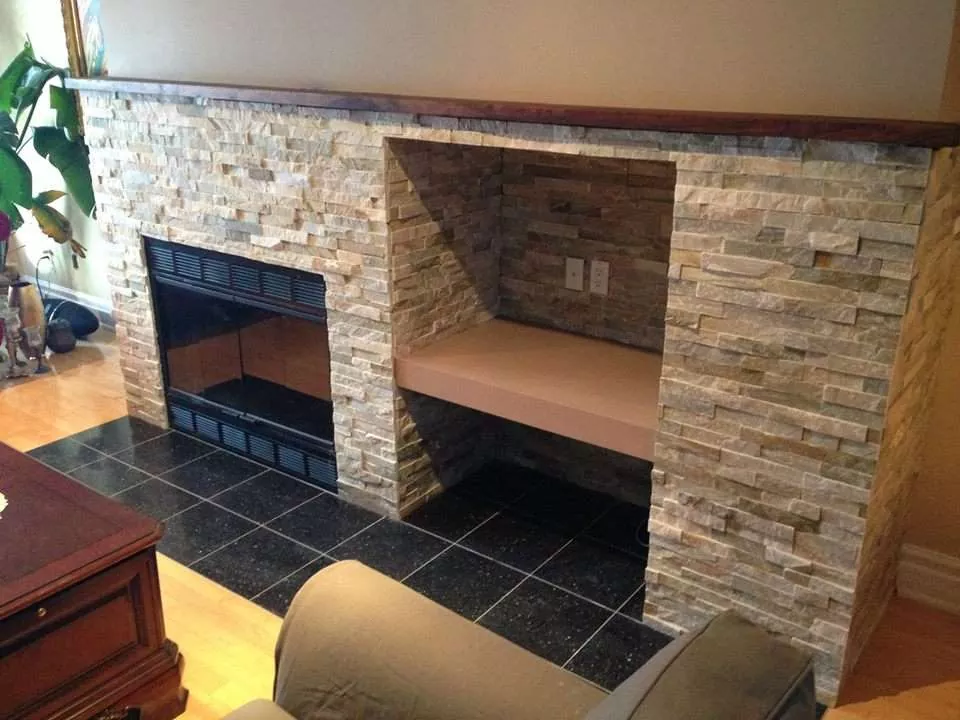 This recent realization of Nuns' Island is made up of stone panels and a wooden shelf. We particularly like the niche that will accommodate the TV. In addition, we want that it is placed at eye level, not on top of the fireplace.
Further Reading: 3 DIY Wood Shelves for Your Home and Organization Project

Mantel Fireplace White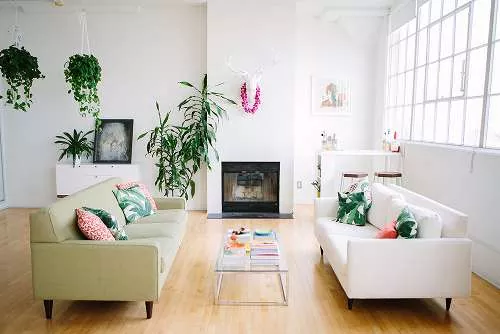 This loft-style space is 100% uncluttered, even the fireplace mantel.
Gray Brick Fireplace Mantel
Another stone fireplace mantel, gray this time, decorated with a worn wooden shelf
White Ceramic Fireplace Mantel
This fresh inspiration decorated with herringbone ceramics recalls a beach house vibe.
Related Resource: Wooden Wall Art: Adding Texture and Warmth to Your Home
Wood And White Fireplace Mantel
The simple white fireplace mantel showcases the barn wood wall.
Mantel Fireplace Black Library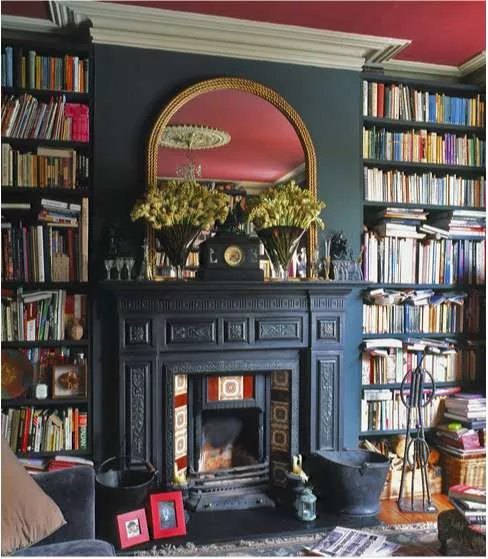 This fireplace mantel is all about finesse and details. We love libraries on both sides.
Fireplace Cantel Concrete
Here is a very modern inspiration, made of concrete. One of our favorites!
Mantel Fireplace Ceramic Mosaic
Mosaic is just perfect for updating a fireplace mantel without going through major renovations.
Mantel Fireplace Marble
Adding marble can also give your fireplace mantel a whole new look without overdoing the expense.